Digital Art  
Design  
Photomanipulation  
We are Retoka, Toni López and Zara Castellanos, designers and digital artists from Barcelona. 
We love to experiment with colors, light effects, shapes, movement and we try to create a visual language that gives meaning and personality to our work. 
Here we share some of our work, you can visit our Behance profile to see the more projects.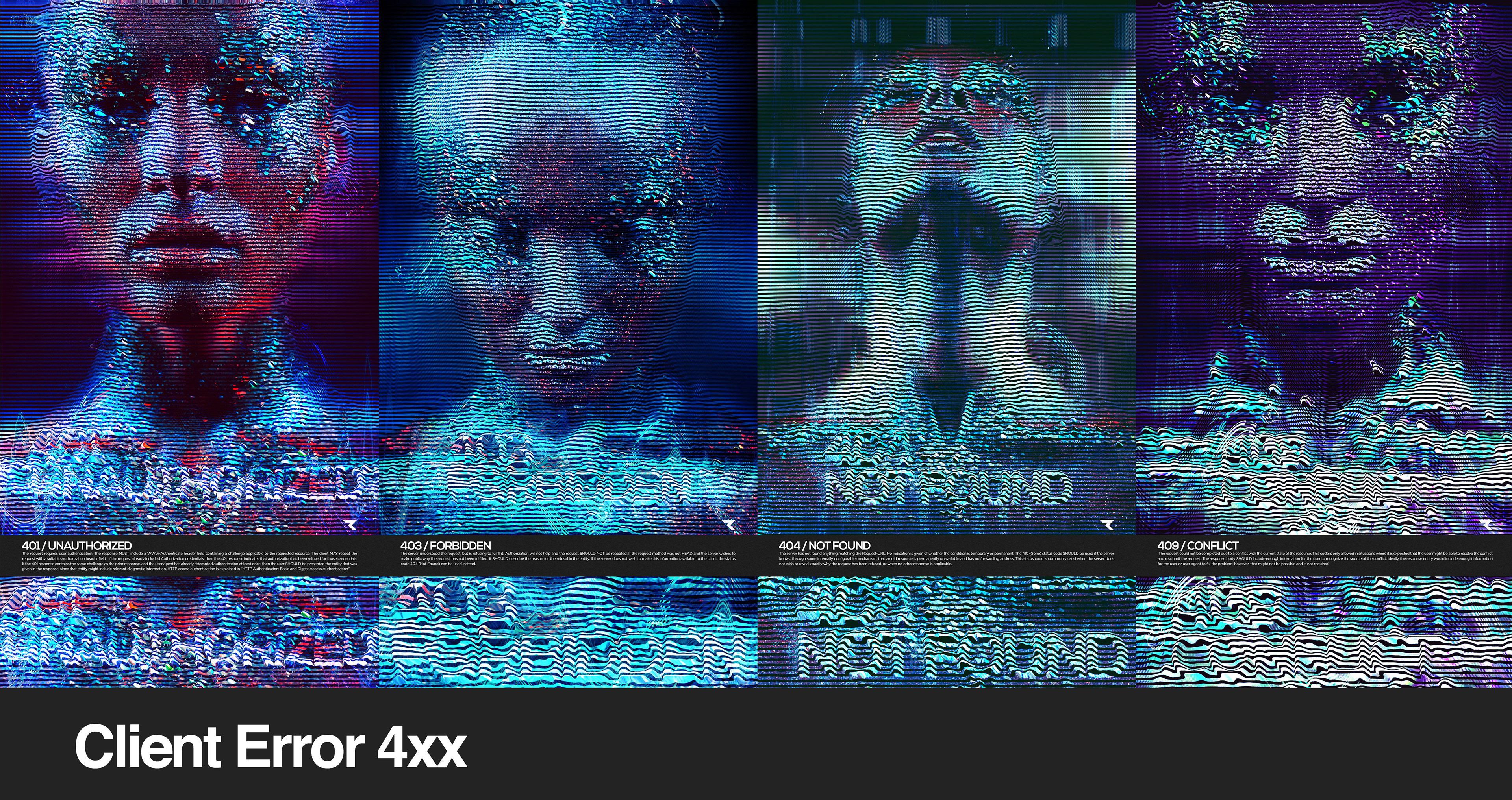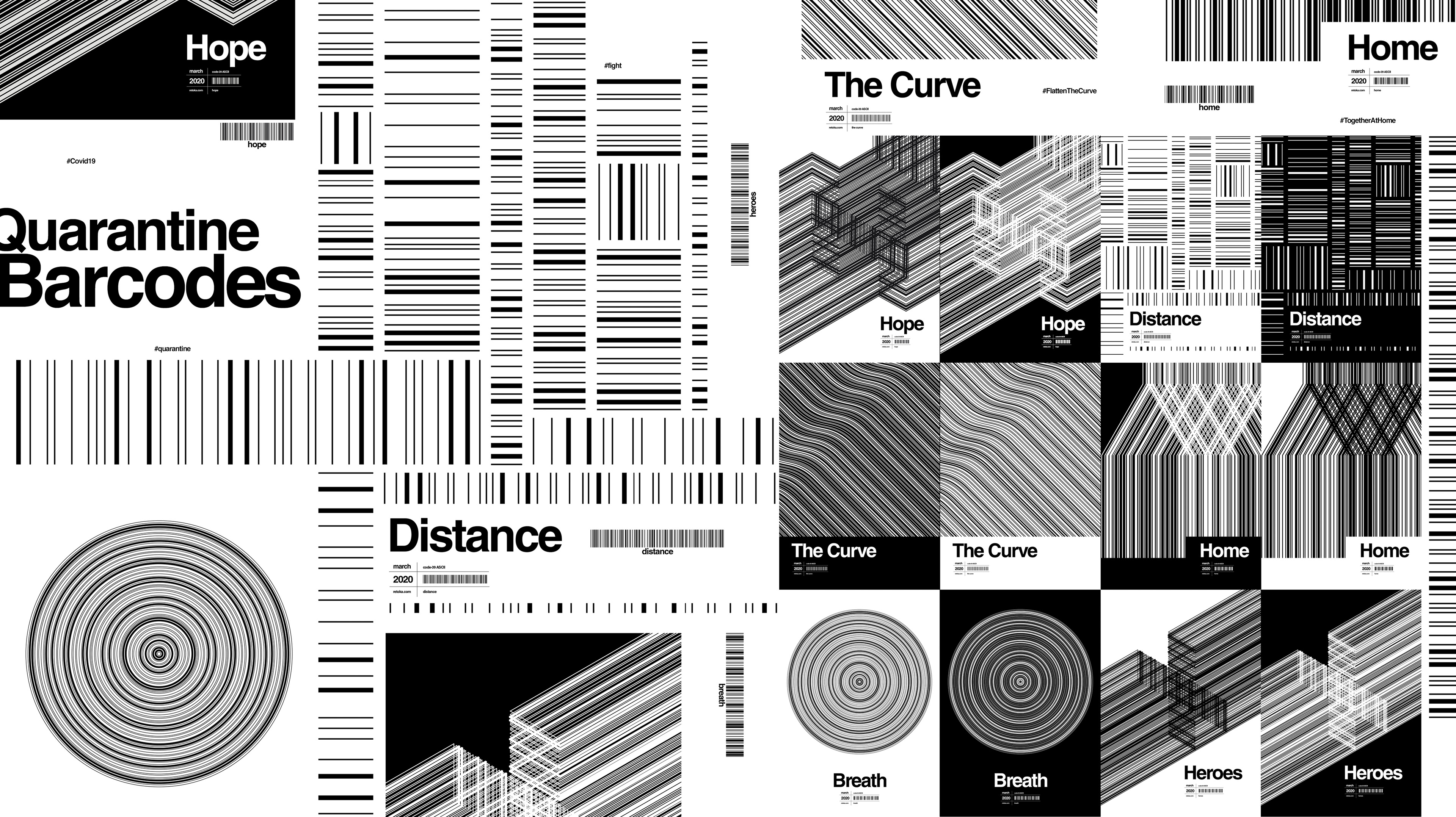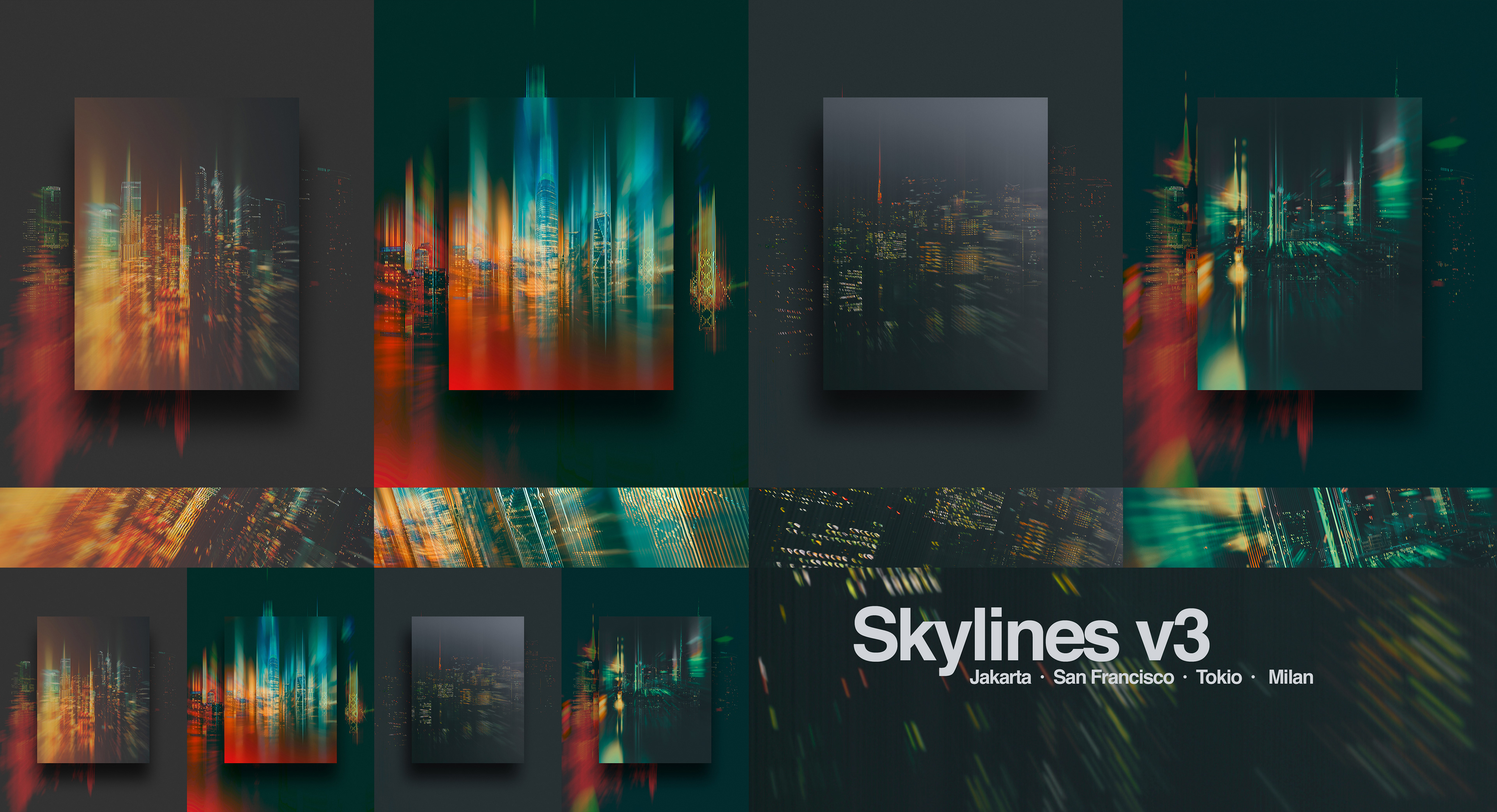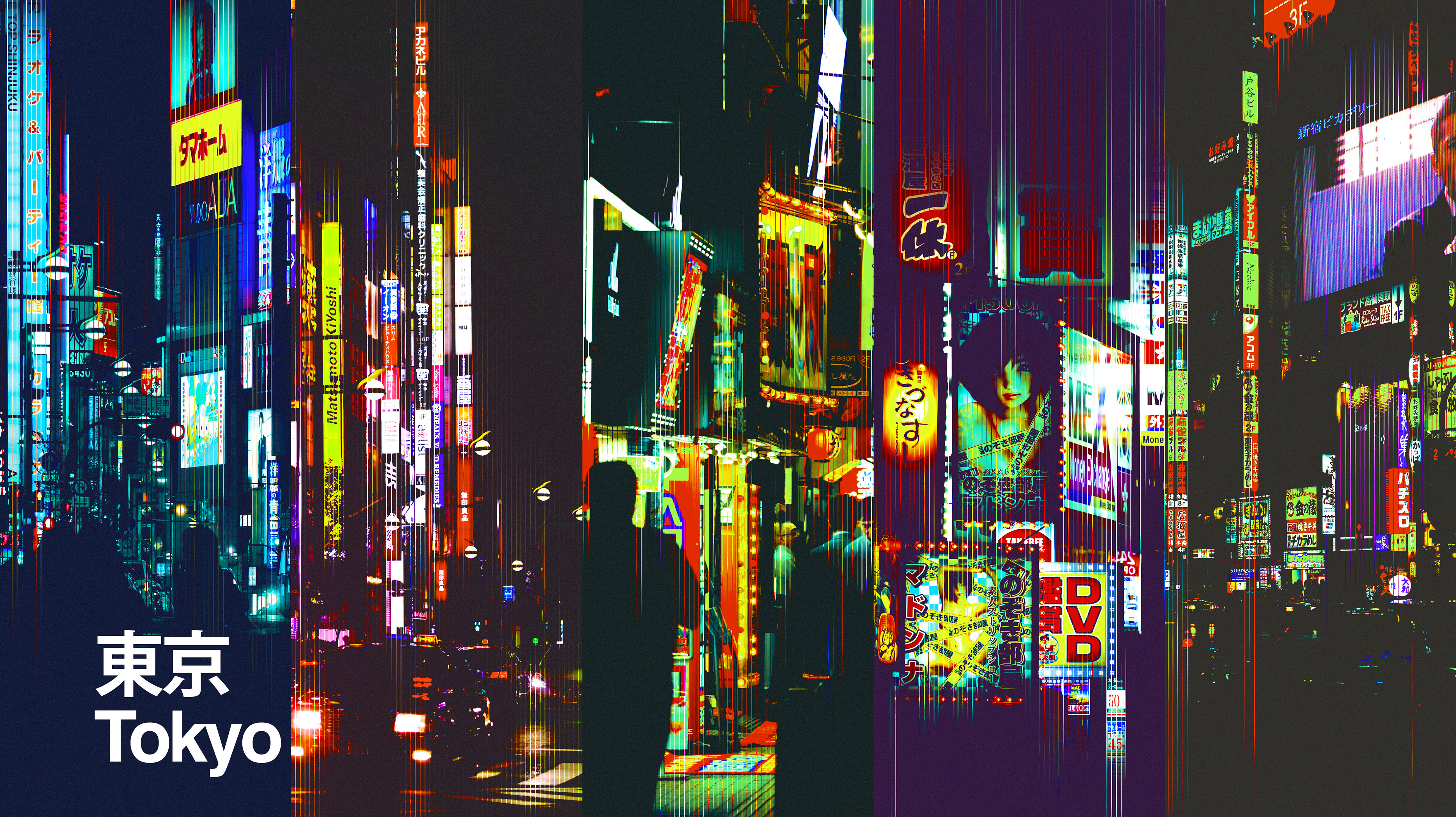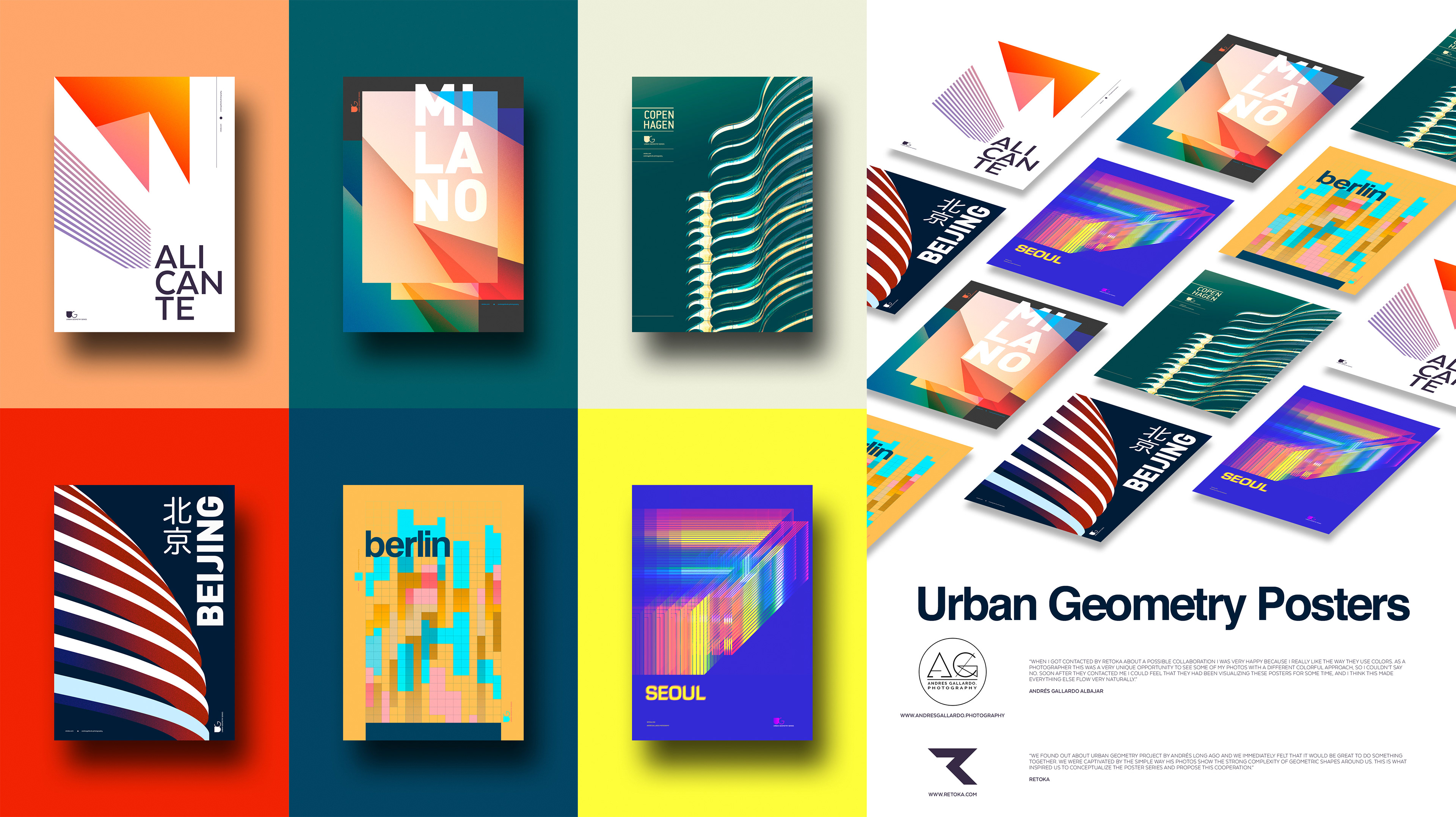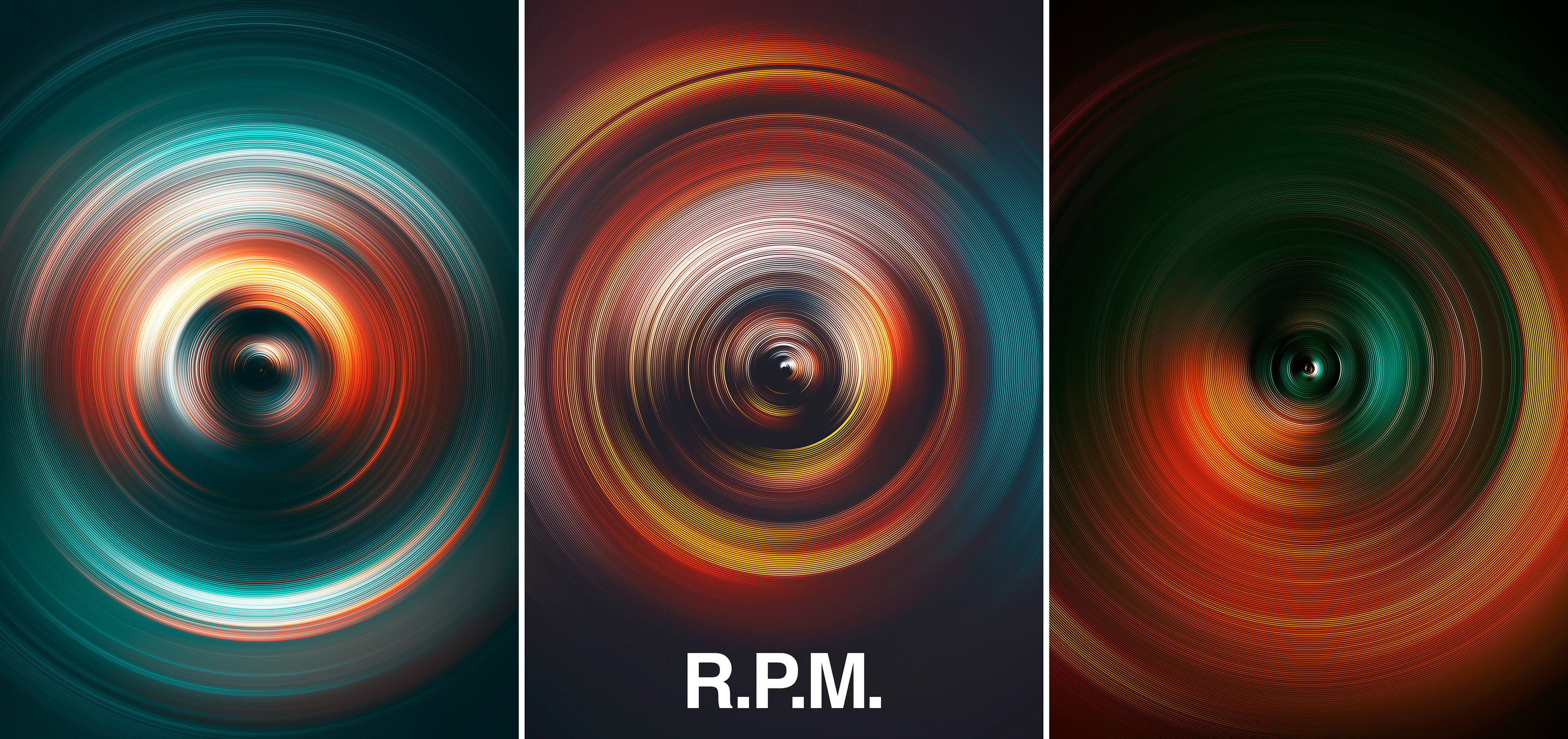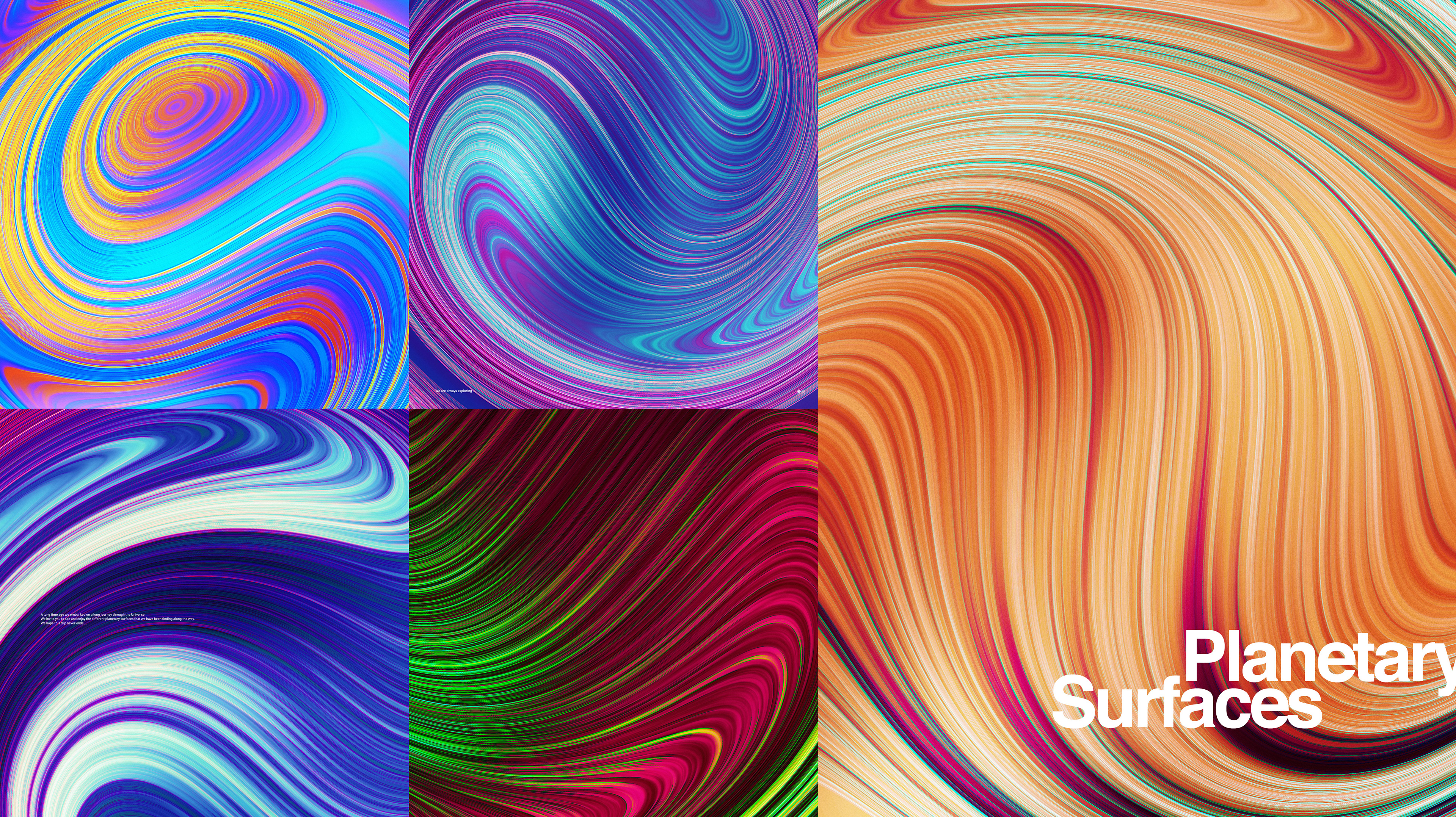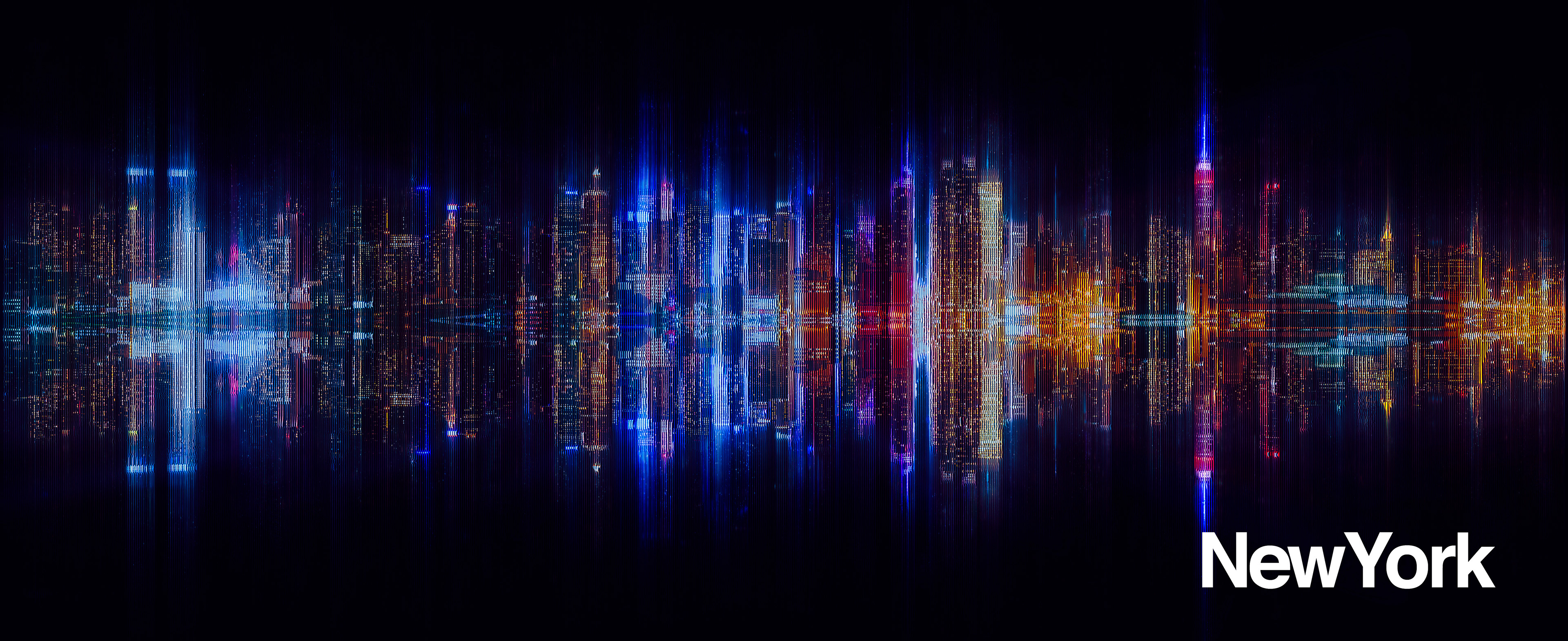 ADOBE / HUAWEI / HONOR / NOVA / LATAM AIRLINES / MESOSPHERE / MRM / REPLEX / JANE / PUIG / HACHETTE BOOK GROUP / 3 DAY MONK / EIGHT PARTNERSHIP / MACMILLAN PUBLISHERS / PERNOD RICARD / UNIVERSITY OF CALIFORNIA SAN FRANCISCO / RETINA - EL PAIS / SPECTRUM FILMS
ADONE MAGAZINE / BELIO MAGAZINE / ADVANCED PHOTOSHOP MAGAZINE / THE ARTHUNTERS / ESTÁ CHINGÓN / PHOTOSHOP CREATIVE MAGAZINE / ABDUZEEDO / MAKAMO / FUBIZ / USBEK & RICA / MACHO DOMINANTE / ADOBE SUMMIT / REVISTA EL DUENDE / ADOBE PRELUDE SPLASH SCREEN / PAC
0034 622 85 58 28 - Toni López
0034 630 34 79 67 - Zara Castellanos